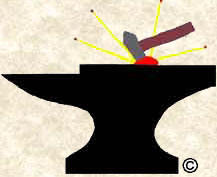 MT Forge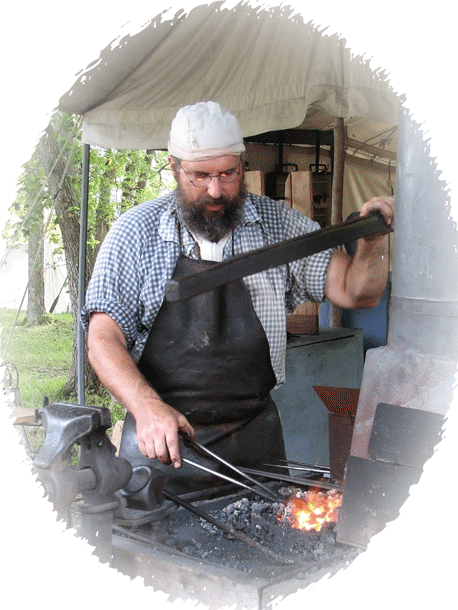 If you are interested in buying our items, Townsends sell some of those items. Go to their website and search for what you are wanting and purchase it there. Most of the items we have made in the past for them are now being made by other blacksmiths Mark has trained.




Find us on Facebook: MT Forge's Facebook page

updated 04/09/2022
Copyright © 2004-2022 Linda V. Thomas. All Rights Reserved.