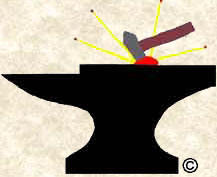 MT Forge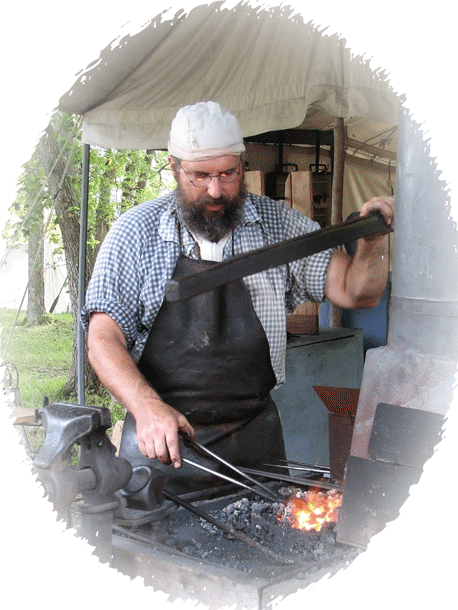 Wholesale pricing is available! Contact us for more information!
Our son-in-law, who is married to our youngest daughter, serves as a teacher to American troubled teens in the Dominican Republic. To learn more about their lives there, click the above button.

To help support their work with the teens, click this link to their support page.

To learn more about the Caribbean Mountain Academy, click the button below.





Free counters provided by Andale.

Find us on Facebook: MT Forge's Facebook page
updated 05/22/2016
Copyright © 2004-2016 Linda V. Thomas. All Rights Reserved.